Hangout with the National Museum of American History's Archives Center
Multiple projects were launched from the Archives Center at the National Museum of American History (NMAH) this year that provide personal perspectives on events in American and world history. We sat down for a Google Hangout with Joe Hursey, reference archivist at NMAH, and Justine Thomas, an intern working on digitizing musuem collections to learn more about how transcription of diaries from three individuals in their collections -- the Diaries of Annamae Barlup Myers,  Forman H. Craton, and Leo Baekeland-- can help us uncover historical connections and information.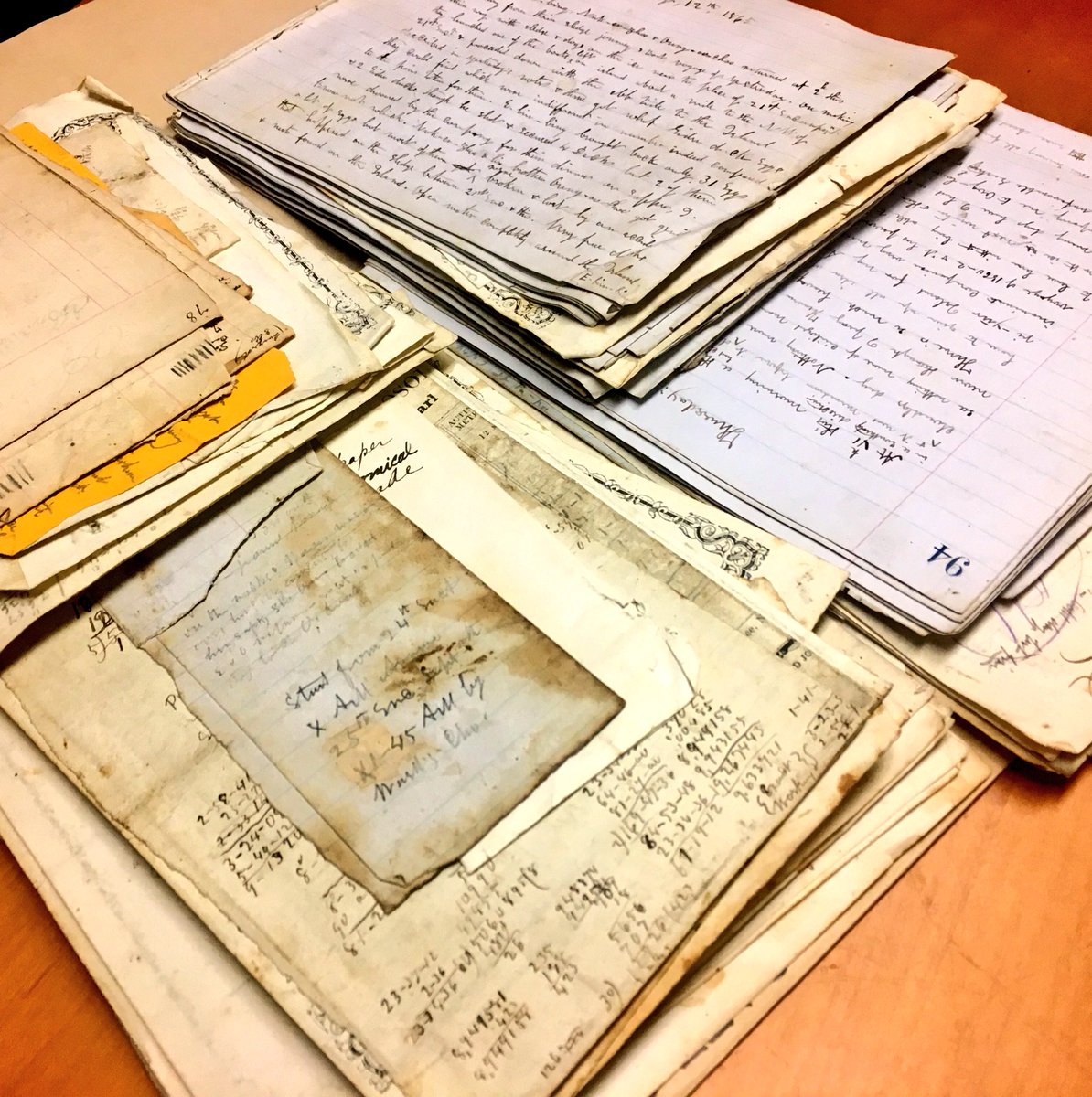 Check out the video below to see how a farming woman in Ohio, a white-collar worker in Upstate New York, and a plastics inventor in New York City perceive the global events unfolding during their lives, and learn more what it takes to digitize collections.