Since the Smithsonian Transcription Center launched in June of 2013, dedicated volunteers around the world have helped the Smithsonian transcribe more than 322,000 pages of materials like journals, logbooks, botanical specimens, and photographs. If you're familiar with the Transcription Center, you may have noticed we like to use the word "volunpeer" to describe the more than 9,300 volunpeers who contribute. The idea is that we all help one another to get the most accurate, usable transcriptions. As a result, we not only make knowledge more accessible but we preserve and promote cultural heritage.

Some of the most rewarding moments with the Transcription Center occur when volunpeers share what they uncover. Recently, while transcribing U.S. naturalist Vernon Bailey's field books from an 1890 expedition, volunpeers were caught by surprise when they read in his field book that he had captured and eaten a golden eagle. Volunpeers following our Twitter account engaged in a lively discussion and even got the Smithsonian Institution Archives to chime in. Check it out:

In some journals, authors' personalities seem to leap right from the page. Take, for instance, Robert Kennicott's colorful telegrams to Spencer Baird, Assistant Secretary of the Smithsonian at the time, from 1865-1866.

Baird appointed the young Kennicott as the lead naturalist for the 1865 Western Union Telegraph Expedition in search of a suitable route for a telegraph cable across the Bering Strait. Even before embarking on the voyage, however, Kennicott's relationship with the expedition's leader, Colonel Charles Bulkley, was strained. In one telegram transcribed by volunpeers, Kennicott writes to Baird in hopes that his reputation will be cleared should he die or possibly be killed on the voyage. In the image below, you can see his handwritten letter beside the transcription form used by volunteers.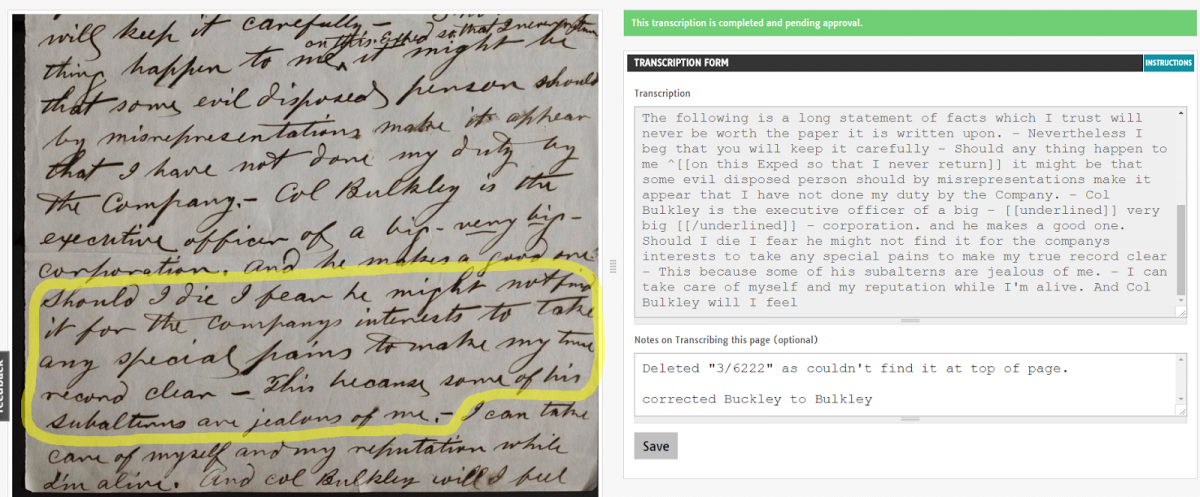 In this telegram to Spencer Baird, Robert Kennicott writes: "Should I die I fear [Bulkley] might not find it for the company's interests to take any special pains to make my true record clear. This [is] because some of his subalterns are jealous of me."

 
Kennicott would die the next year at age 30, and his death remained a mystery until only recently. Read this blog post by the Smithsonian Institution Archives to find out more.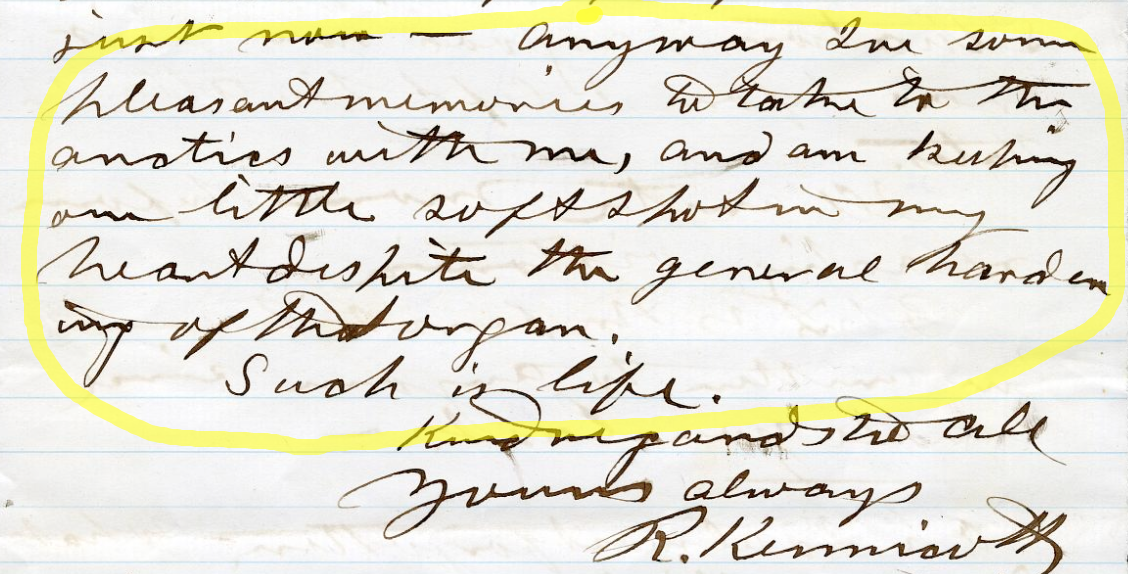 "I've some pleasant memories to take to the arctics with me, and am keeping one little soft spot in my heart despite the general hardening of that organ. Such is life." - Robert Kennicott.
What's Next for the Transcription Center?

In September, the National Air and Space Museum's archives department put up their own project for transcription: the Joseph Mountain collection. The collection follows Joseph D. Mountain's career as a U.S. Air Service pilot who served as an aerial survey photographer for a 1934-1935 expedition to Saudi Arabia. It captures a snapshot of traditional Saudi Arabian life and it has proven to be popular among volunpeers. In just 7 days, 411 pages were transcribed and reviewed! There are more pages available to transcribe, although we're certain they won't last long. But don't worry -- we have more projects in the pipeline. Stay tuned.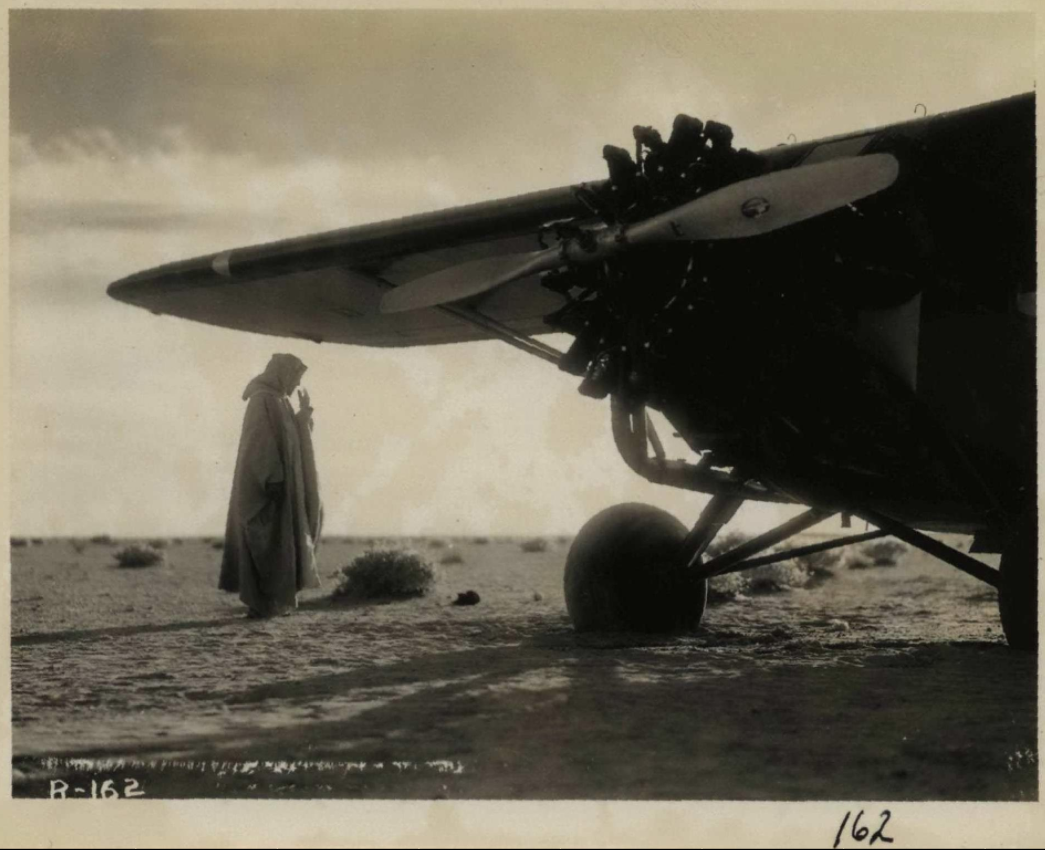 On Saturday, September 23, 2017, we spent the day at the Smithsonian's Anacostia Community Museum for the DC History for All: Volunteer Fair event where we joined local cultural heritage institutions to share how residents can help preserve local history. You can read a summary of the event here in this blog post by the Library of Congress.

If you missed us and happen to be in Washington, D.C. throughout October, say, "Hello," to us at the 2017 Smithsonian Digitization Fair from October 18-19 and at the 2017 Archives Fair on October 21.

We're grateful to our more than 9,300 volunpeers who make the Transcription Center possible, not to mention the 15 Smithsonian galleries, libraries, archives, and museums who provide us with content to transcribe.

Want to help preserve history with the Smithsonian? Visit us at www.transcription.si.edu and let's see what you uncover.
*This blog was originally posted on the Smithsonian Collections Blog.