Women's History Month 2020
This month we're celebrating women who pushed boundaries, forced change, and paved the way for future generations. Help share their stories by transcribing historic materials from around the Smithsonian. Follow along with us on social media (and share your own discoveries!) by using #BecauseOfHerStory. 
Explore Projects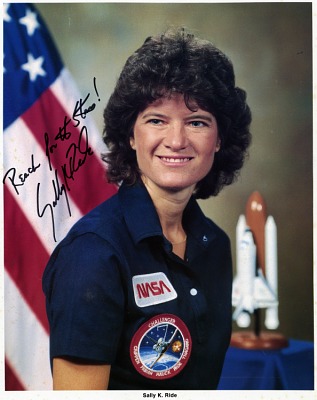 Sally Ride Papers, National Air and Space Museum Archives 
Sally Ride (1951-2012) was the first American woman to enter space. In 1978, she was selected by NASA into the space program. Ride served as CapCom for Shuttle flights STS-2 and STS-3 before being the first American woman in space as a crew member on Space Shuttle Challenger for STS-7 on June 18, 1983. Ride was the first woman to use the Space Shuttle's robot arm and the first to use the arm to retrieve a satellite. Ride cofounded, along with her partner Tam O'Shaughnessy, Sally Ride Science which created science programs and publications for students, with a particular focus on girls' education. Also with O'Shaughnessy, she co-wrote books on space aimed at encouraging children to study science. Ride received numerous awards, including, posthumously, the Medal of Freedom. Find projects, here.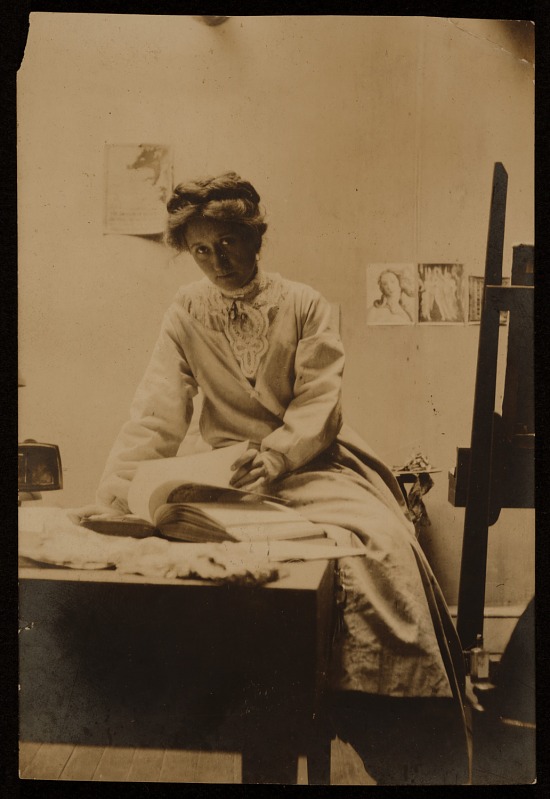 Olive Rush Diaries, Archives of American Arts 
Illustrator, muralist, and art educator Olive Rush was born in Indiana in 1875. After several visits and exhibitions in New Mexico, Rush moved permanently to Santa Fe in 1920. She established a studio and home in an adobe house on Canyon Road, which became a main thoroughfare of the Santa Fe artists' community. Her professional and personal papers, including her childhood diaries from the 19th century, are held in the Archives of American Art. Help transcribe these diaries as part of our #BecauseOfHerStory Girlhood History campaign. Find projects: Diary 1886, Diary 1890, Diary Fragments circa 1890-1907.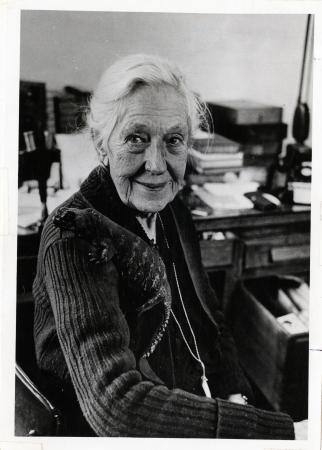 Doris Holmes Blake Papers, Smithsonian Institution Archives 
Doris Holmes Blake (1892-1978) was an coleopterist who specialized in the study of Chrysomelidae (leaf beetles). Blake worked for the USDA Bureau of Entomology, and in 1928 began work at the USNM Department of Entomology. In 1933 her official employment came to an end with the institution of regulations prohibiting more than one member of a family from holding a government position (her husband Sidney Blake was then working for the USDA). Although no longer on the payroll, Blake continued her taxonomic work on the family Chrysomelides—unpaid—for almost 45 more years, first as a collaborator and then as a research associate of the Smithsonian. Blake's professional correspondence with colleagues from around the world documents her entomological activities, as well as her professional struggles in the male-dominated scientific community. Find projects, here.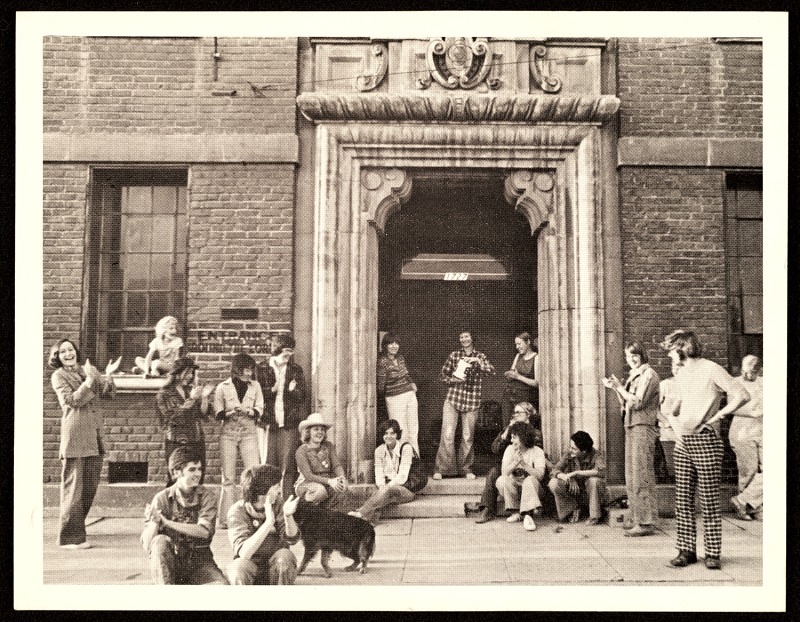 Women's Building Records, Archives of American Arts 
New projects this month from the Archives of American Art include records of the Woman's Building, a feminist art organization in Los Angeles, California, founded in 1972 and closed in 1991. Functioning as both an alternative arts education center and public gallery for women, it provided support for women artists. As part of its vision, it focused on the integration of art, the development of women's experiences, and the women's movement. Find Projects: here, here, and here.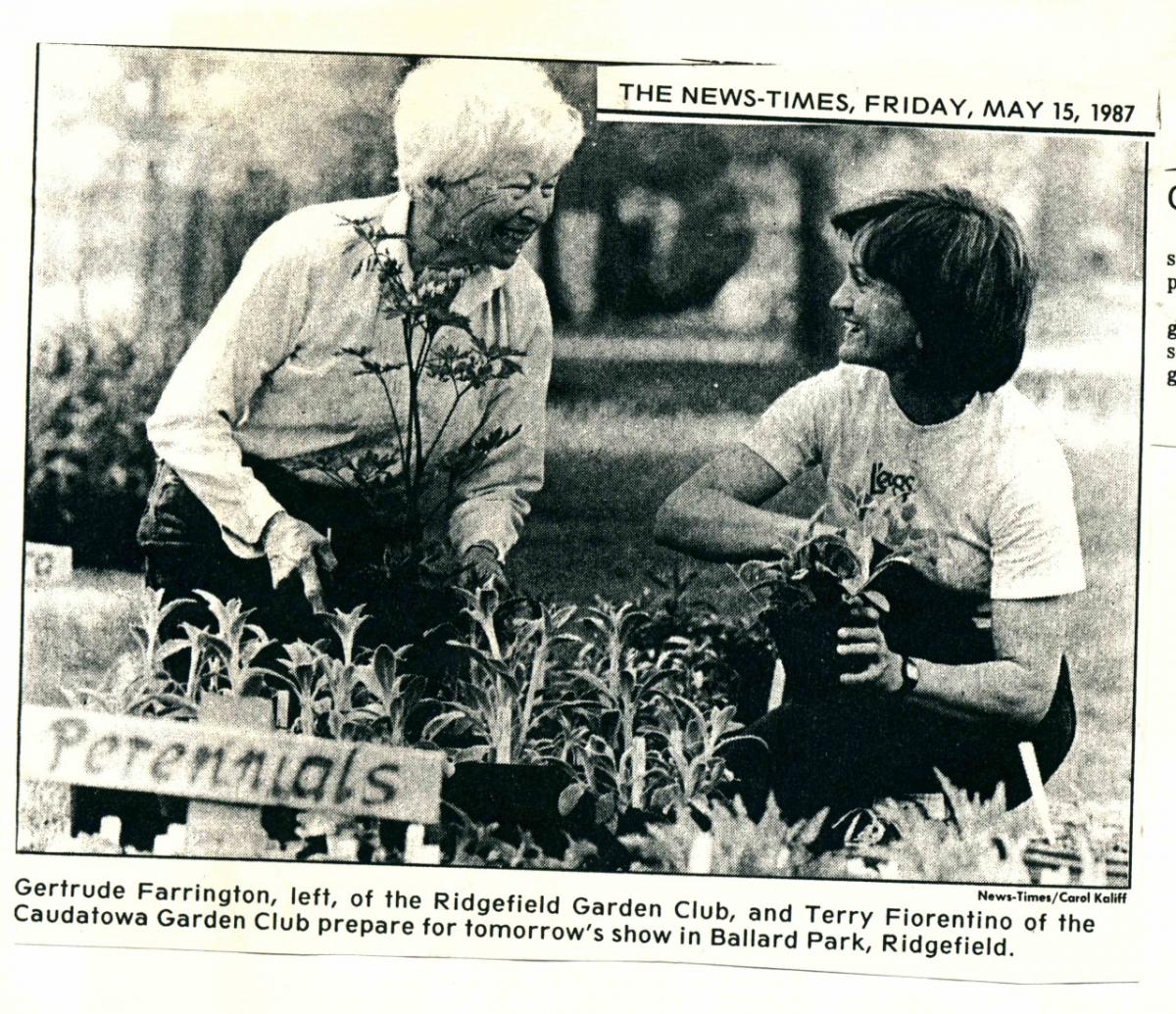 Gertrude Farrington Diaries, Archives of American Gardens 
Between 1978 and 1992, centenarian Gertrude Farrington kept three diaries logging her activities in the local garden club, the community park, and home life in general. These daily entries span five years and track national events, weather reports, and the prices of food, gas, and gardening supplies. Farrington's diaries provide a personal glimpse into the life of one woman living in the United States during the late 20th century.  Find projects, here.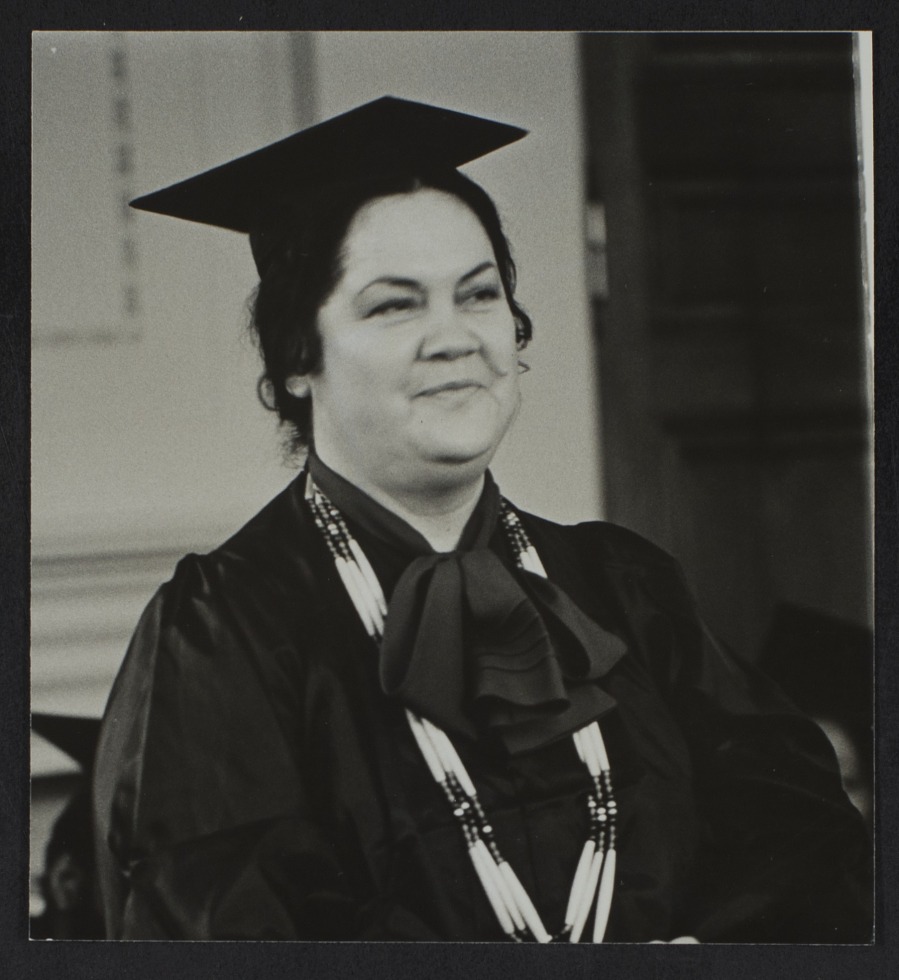 Grace Thorpe Papers, National Museum of American Indian Archive Center 
Grace Thorpe (1921-2008), Sac and Fox, was a WWII veteran and Native Rights activist. The daughter of famed athlete Jim Thorpe, Grace served in the Women's Army Corps (WAC) from 1943-1945. She served as a recruiter for the WAC before being sent overseas to New Guinea, the Philippines and Japan. Grace was later awarded the Bronze star for her service in the Battle of New Guinea. Following the end of the war, Grace remained in Japan with her husband Lieutenant Fred W. Seeley and worked at General MacArthur Headquarters as Chief of the Recruitment Section, Department of Army Civilians. Find projects, here.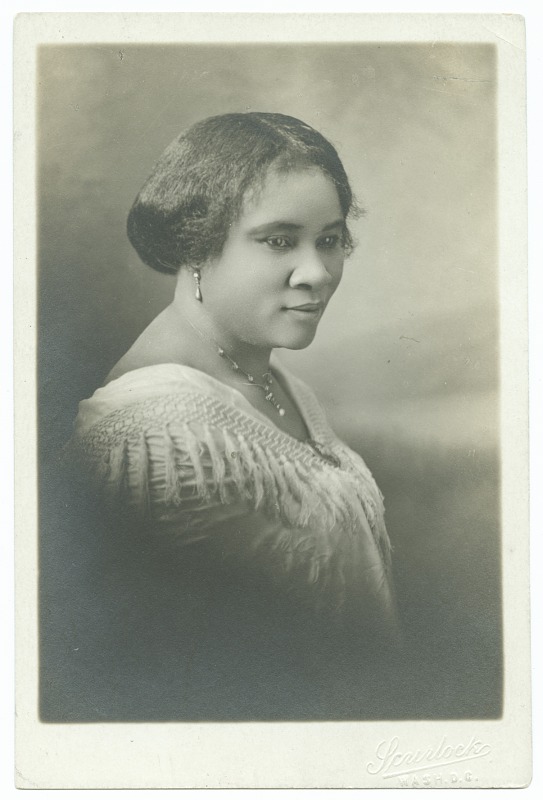 Madam C. J. Walker Collection, National Museum of African American History and Culture
The daughter of formerly enslaved parents and orphaned at a young age, Madam C. J. Walker (born Sarah Breedlove in 1867), found work as a young woman in St. Louis and Denver selling Poro beauty products. Eventually, she began making and selling her own hair and skin care products for African American women. In 1908, Walker relocated to Pittsburgh, Pennsylvania, and opened a factory and hair school called Lelia College, where she taught women to become "hair culturists." Through the vast growth and success of her beauty empire, Walker became one of America's first recognized, self-made female millionaires. Help transcribe the documents and artifacts in this collection to uncover the fascinating history of Madam C. J. Walker, her company, and black beauty culture in early twentieth century America. Find projects, here.