Having trouble deciphering pages like this?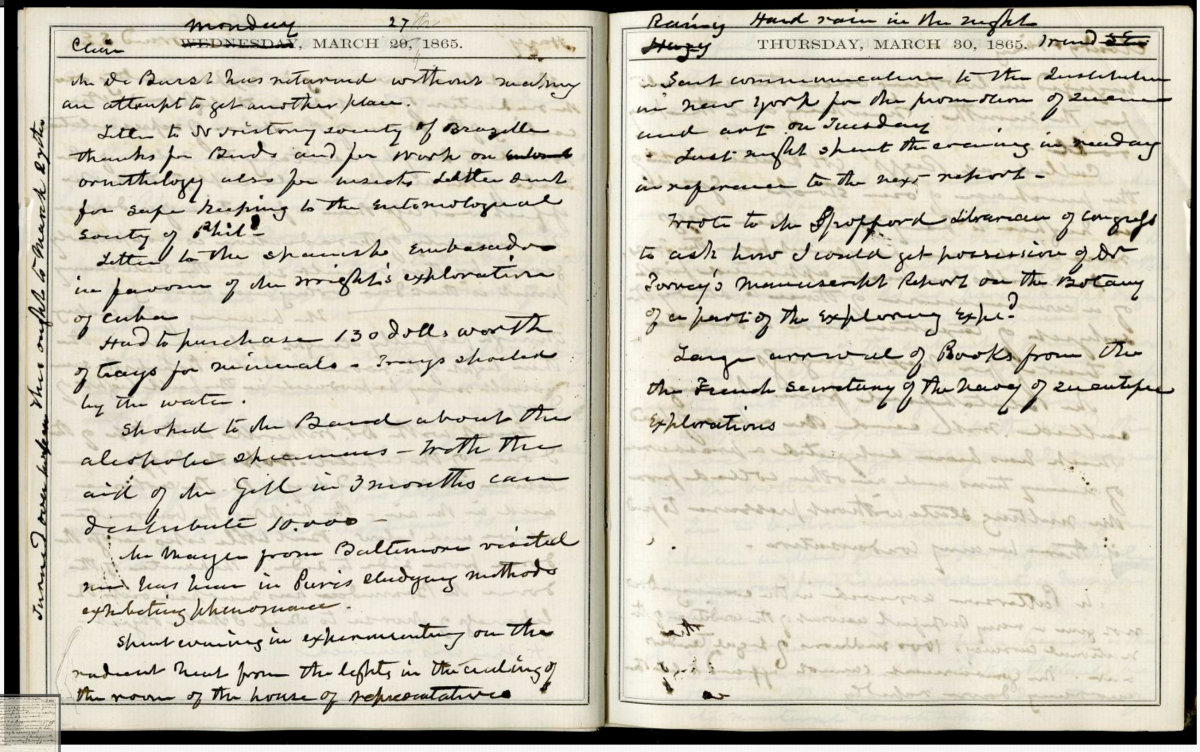 Check out the resources and information below for help, and share your tips with fellow volunpeers by emailing the TC team at transcribe@si.edu! 
External Sites and Resources: 
- Genealogy Bank: Deciphering 19th Century Handwriting
- Ancestry.com: "Tips for Reading Old Handwriting"
- U.S. National Archives: Transcription Tips
- Legacy Tree Genealogists: "Five Tips for Deciphering Old Handwriting"
- "Figure Out That Word!" wordmine.info