Freedmen's Bureau Abbreviations, Staff Rosters, and Style Sheets
As you transcribe and review, you may find it useful to verify names and information using the resources included below. If you have information that should be added to these resources, or if you have any questions, please contact the Transcription Center team.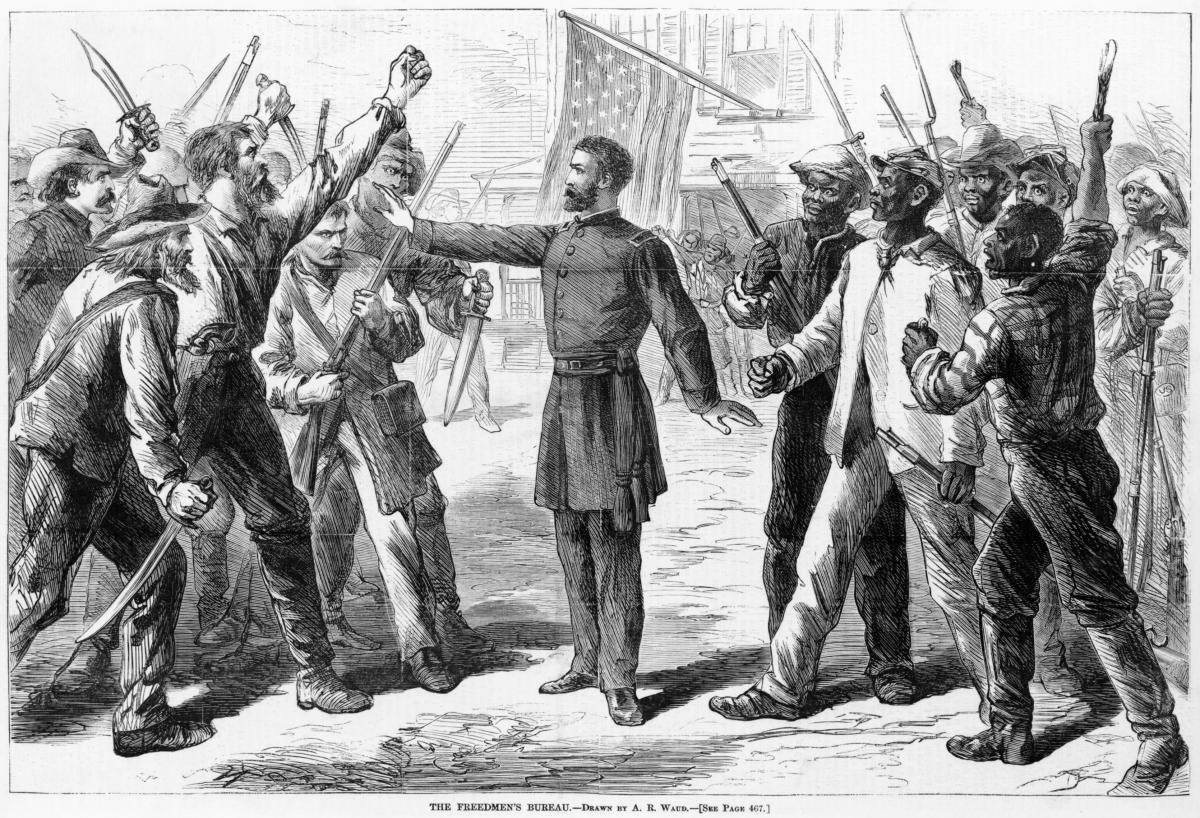 General Information
State-Specific Freedmen's Bureau Information
Alabama
Arkansas
Louisiana
Mississippi 
North Carolina 
Digital Collections Family Records, State Archives of North Carolina and the State Library of North Carolina
South Carolina 
Tennessee
Texas
Virginia 
Washington, D.C.